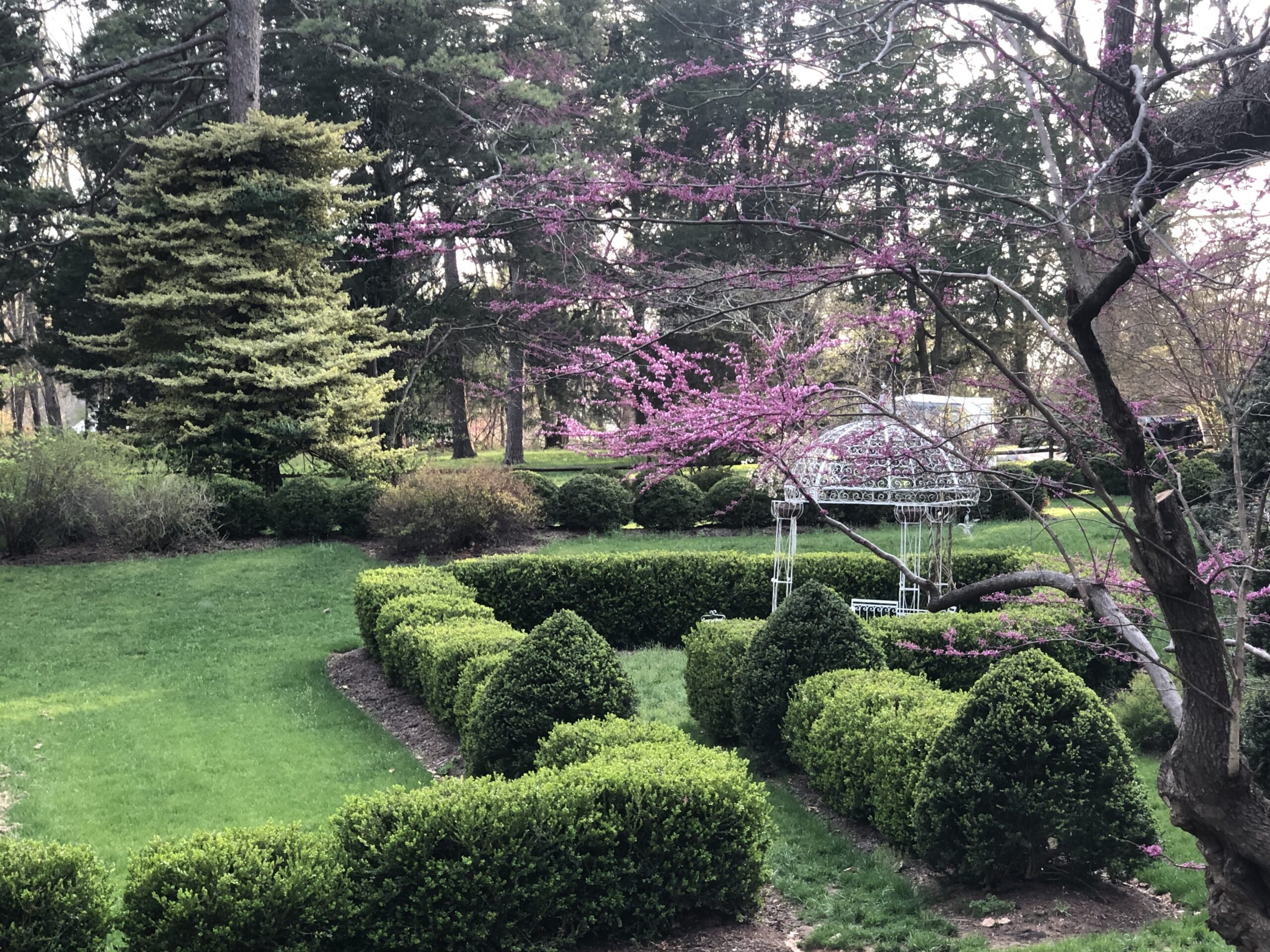 Bel Air 1740 is a chic, new English garden venue.
Bel Air is located just 25 minutes south of Washington DC in Prince William, Virginia. We are situated in an urban area with convenient access to ridesharing and taxi services and numerous hotels, restaurants and other amenities. Ask about our hotel/shuttle package. The new wedding barn features a majestic great hall with 25-foot ceilings and a state-of-the-art theatrical sound and lighting system.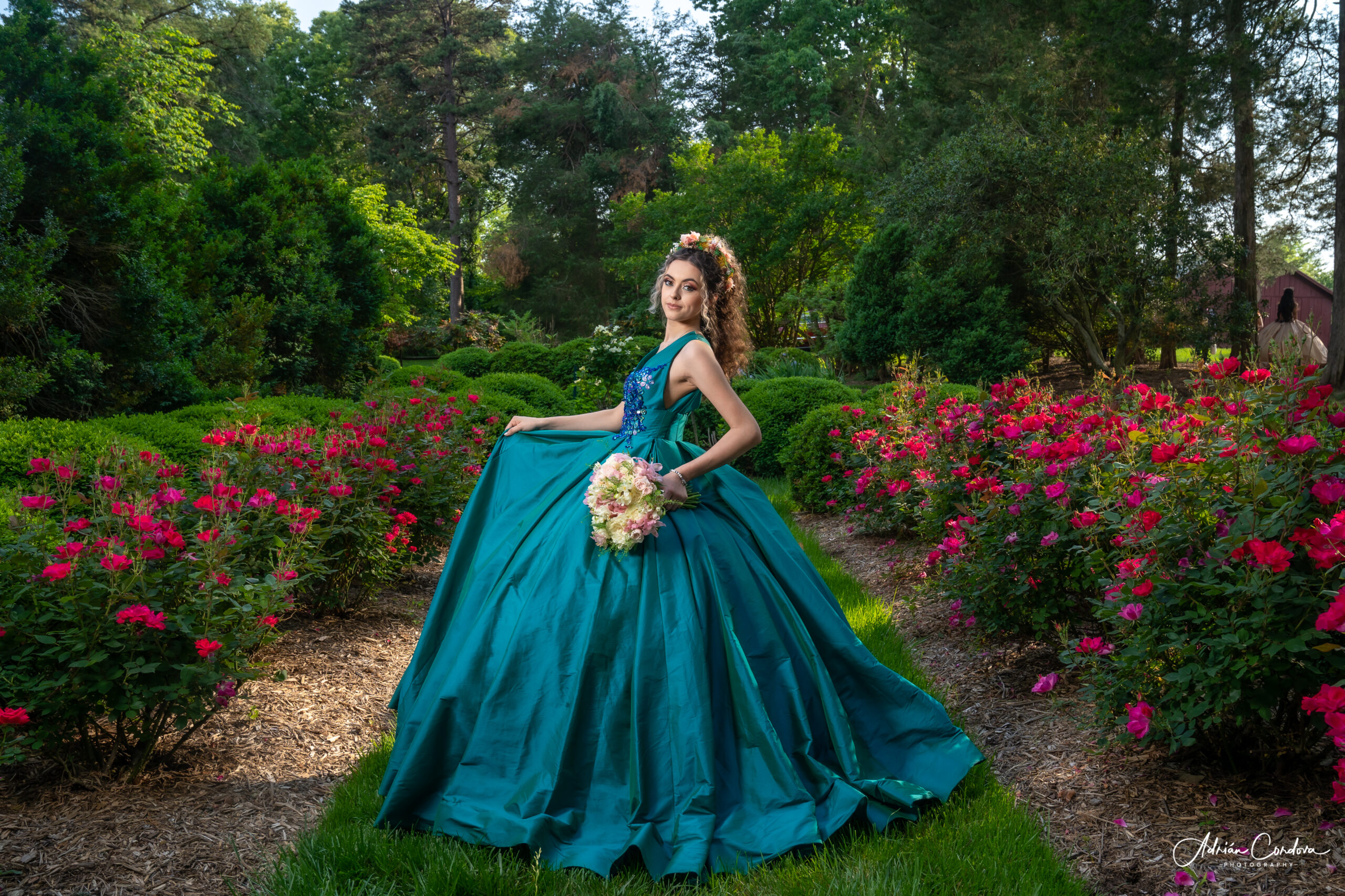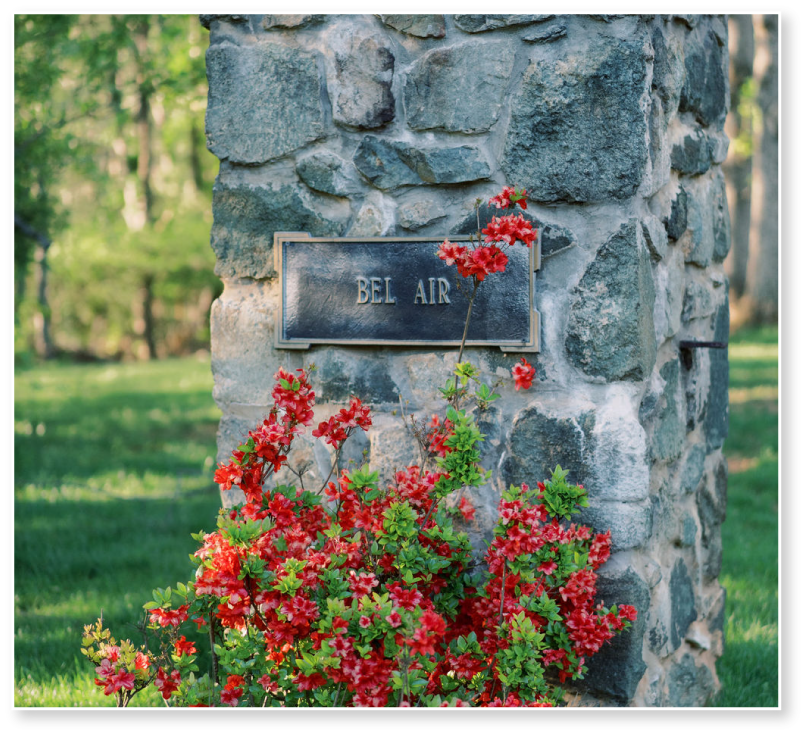 ''I absolutely fell in love with the historic Bel Air property the first time I saw it and could visualize it becoming a stunning wedding venue. I loved the scenic rolling fields, stately lawns, majestic old trees and the romantic English gardens. We sincerely hope we can help create beautiful memories that last a lifetime for you on your special day here." Maria lives with her husband on the 25-acre Bel Air property with two boys in college.